The National Stock Exchange of India (NSE) has filed draft prospectus for Initial Public offer to raise 10,000 crore. NSE will launch offer for sale (OFS) of 111.4 million equity shares, 22.5% of the exchange's post offer paid-up equity capital.For those who are looking to subscribe the IPO need to know following important points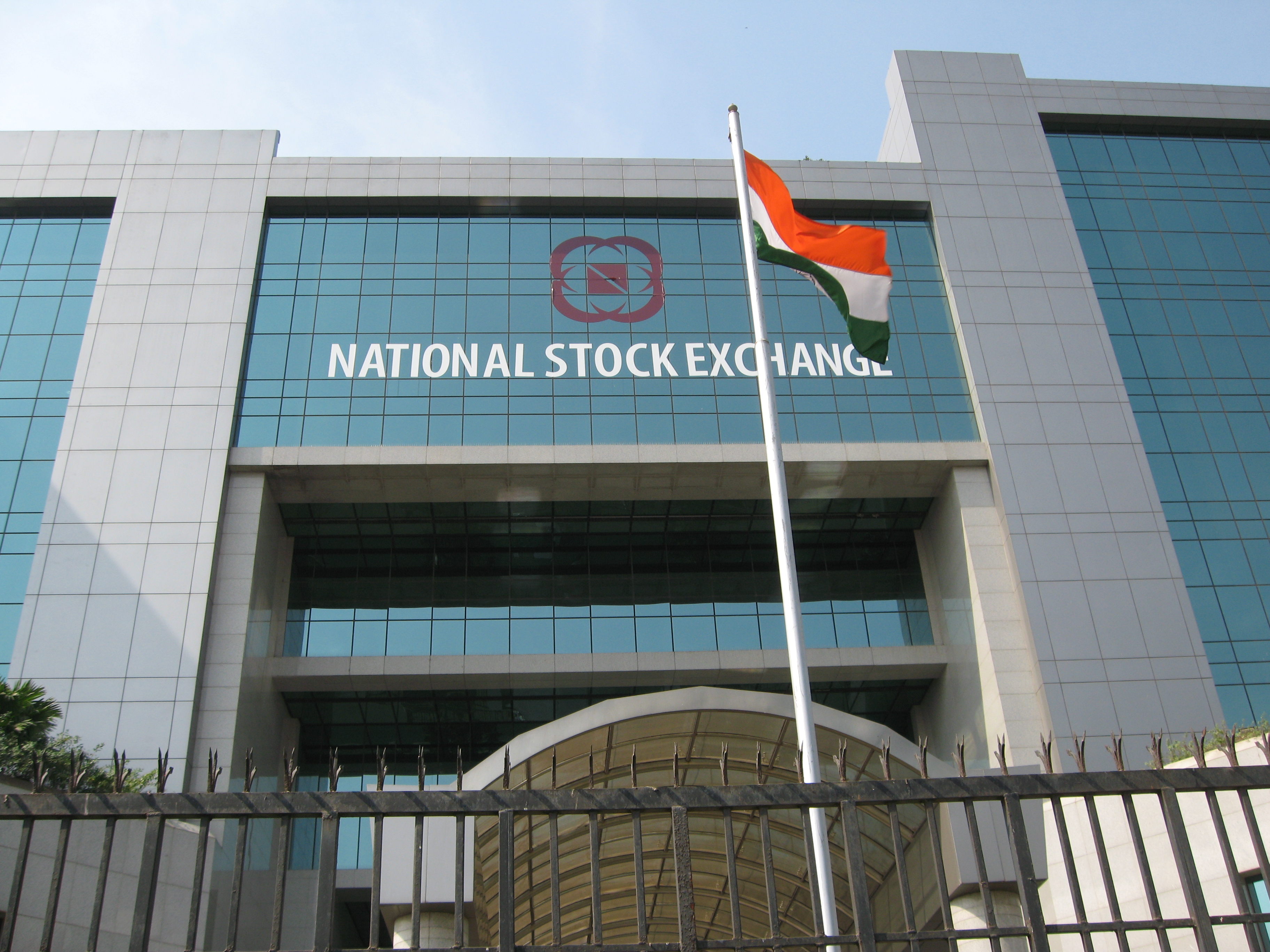 The expected valuation is somewhere between Rs 40,000-45,000 crore and the issue size is expected to be around 9,000-10,125 crore which is the highest since the Coal India IPO for Rs 15,000 crore in 2010.
Major Stakeholders are Life Insurance Corporation holding 12.5% stake and Gagil FDI, Aranda Investments and SAIF II SSE Investments, holding 5% each.
Just few months back the Mauritius-based Veracity Investments held 5% stake in the bourse from State Bank of India for Rs 911 crore, valuing the exchange at Rs 18,200 crore.
Existing shareholders can take exit once the OFS is launched. Most of the shareholders have opted for a partial exit.
Those shareholders who have sold their stake in NSE are :Aranda, SAIF Investments, GAGIL FDI, Norwest Venture Partners, Citigroup Strategic Holdings and GS Strategic Investments. Domestic stakeholders who have major share in the company are SBI, SBI Capital, IFCI, Bajaj Holdings and Bank of Baroda. Tiger Global Five Holdings which holds 3% stake in the NSE will sell all of its shares.
NSE IPO is not aimed at benefitting the employees directly since the company does not run any Employees Stock Option Plan scheme.
Board of Directors at NSE has also approved the listing of exchange abroad. It said that the draft prospectus will be filed by April.
Coordinators who have been appointed by the NSE to manage its IPO are Citigroup Global Markets, JM Financial Institutional Securities, Kotak Mahindra Capital and Morgan Stanley. Legal advisor hired by NSE is Cyril Amarchand Mangaldas. HDFC Bank, ICICI Securities, IDFC Bank and IIFL Holdings are the lead managers.
Its not just NSE, but rival bourse BSE has also filed for the draft prospectus with the market regulator for a Rs 1,200- crore IPO.
In 2015,  World Federation of Exchanges ranked NSE on the top in terms of stock index options and currency options trading volumes in 2015.

As per the draft 111.4 million shares will be offloaded by 27 existing shareholders which totals to Rs 898 per share. Some of the largest shareholders who took share in the bourse will earn somewhere between 2.5-3 times return on their investment.
Tiger Global, the shareholder who is selling most of the shares will earn 1,333 crore . It bought the shares for $97.4 million in a secondary transaction during 2009
Temasek arm Aranda Investments holding 5% in the bourse will earn 890 million crore. The company paid Rs 270 crore to acquire the stake in May 2010.